Fences at different construction sites
Choose a fence that suits you to support your construction project. There are many choices. Our site fencing can meet your specifications and requirements.
Temporary fences are often used on construction sites to isolate the construction site and the safe area, so our temporary construction fences provide you with an ideal solution to keep the site safe until the project is completed, and our site fencing can be used repeatedly.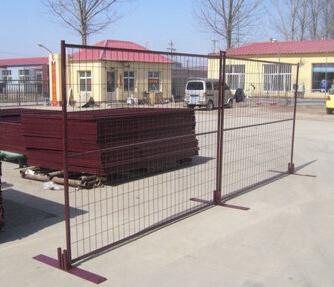 DunQiang Site Fence
If you need a strong, durable, and versatile fence, DunQiang fencing is your best choice. Our Site Fencing can be used for different types of fences on construction sites.
Mesh Panel Fencing
The mesh panel fencing fence can provide you with a medium level of security. Because of its beautiful appearance, it has become the most popular choice for the site. The mesh panel fencing has many colors for you to choose, so that people can see the scene without affecting the scene. Safety.
Mesh panel fencing is durable, safe and reliable, and has a strong visual attraction.
Chain Link Panes
Chain link panes is a simple and convenient fence. It can help you manage crowds and improve safety levels.
Its panel is made of chain links and can be installed in various configurations according to your requirements.
It has a freestanding platform that helps to fix the fence in place.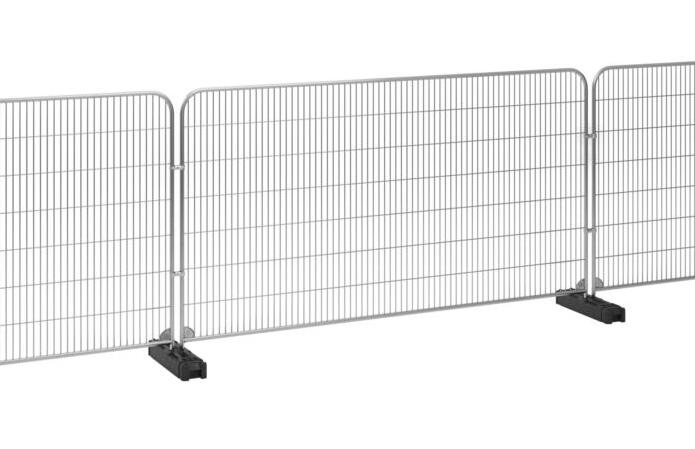 Chain link panes advantage
There is no need to dig holes to fire the use of drill bits, which are especially popular in the world, especially in Canada and Australia.
Durable and durable, the chain link panes are very sturdy. They are made of a medium-sized frame to ensure high-quality grids are fixed in them.
Barricade fencing
Barricade fencing is mainly used for festival celebrations and parades, helping to prevent cars from entering the event site. These fences are sturdy and durable, can protect places from malicious damage and potential theft, and are the most effective solution in all aspects.
Protect people celebrating festivals and parades from traffic-related accidents, especially in crowded areas.
Note: Barricade fences are usually used together with other types of fences.
Through the above site fencing explanation, do you have any questions or want to know more about fences? If you have site fencing needs, please contact us!
If you want to customize your site fencing. You can leave a message in the lower right corner of our page, we will reply you as soon as we see it.